We are at INDO DEFENSE Expo, October 2018
10 November 2018
by
levent
in News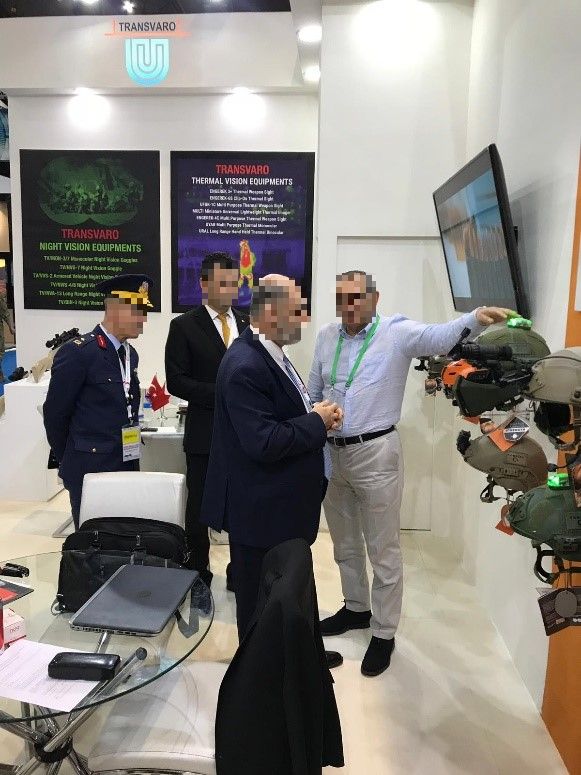 INDO DEFENSE Expo, the 8th International Indonesian Defense Exhibition hosted by the Indonesian Ministry of Defense, was held at the Jakarta International Exhibition Site on October 7-10, 2018.
In the fair that included 867 firms from 58 countries, Turkey was the highest represented country after the host Indonesia with 20 Turkish Defense Industry firms.
Garanti Kompozit of Uyar Holding was one of the firms that attended the fair, which also attracted great attention from neighboring countries of Turkey.
The fair attracted the attention of not just military and civil authorities, but also various procurement teams. Alpaslan Kavaklıoğlu, Turkish Deputy Minister of National Defense, was among the names that visited our stand.